Who We Are
Benefits & Compensation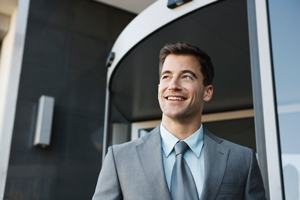 Working at Baird means being part of an immensely talented team of specialists, each dedicated to serving the highly specialized needs of our associates.
Because every Baird associate contributes to our success and the overall Baird experience, our benefits and compensation have been structured to reflect their expertise and commitment to our business.
Baird's Total Rewards compensation package begins with a competitive base salary, augmented by an annual bonus program.
Additionally, Baird offers a competitive Total Rewards package.